South Coast Accommodation
Snowy Mountains Accommodation
Jervis Accommodation
Since 1999!
SOUTH COAST ACCOMMODATION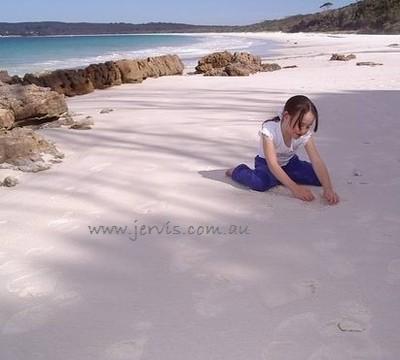 Jervis Bay Areas
St Georges Basin Areas
$$ HOT DEALS $$
South Coast
SNOWY MOUNTAINS ACCOMMODATION
Near Perisher, Smiggin Holes, Charlotte Pass and Thredbo
Book through us and get lots of DISCOUNT VOUCHERS
20% off ski hire, discounts for trout fishing etc.
$$ HOT DEALS $$
Jindabyne Cottage
Near Mt Selwyn Snowfields & Lake Eucumbene
|Site Map|
www.jervis.com.au
When booking in the Snowy Mountains we put you in contact with the managing agent of that property.
When booking on the South Coast you will be booking directly with the owners of the holiday property. www.jervis.com.au is owned and operated by
Lawrence Brookes ABN 16 221 102 940
www.jervis.com.au Office of Fair Trading - Business Number 98150054
Please read our Terms and Conditions

Please note - all photos and context of jervis.com.au can not be copied or used without our permission.
To do so may break copyright laws. But feel free to link to us, then let us know and we may link to you.